1
2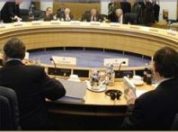 Nineteenth Annual International Banking Conference
November 3-4, 2016
This year's topic is Achieving Financial Stability: Challenges to Prudential Regulation.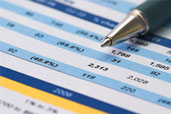 Annual Report of Holding Companies
Visit our interactive form to find annual reports filed as FR Y-6 forms.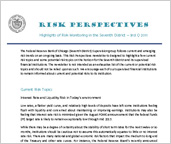 Risk Perspectives
Third Quarter Now Online
Our Risk Perspectives newsletters provides the latest information on risk issues that we are monitoring.
<
>